REGAL U-PULL IT
Go Green, Save Green, Buy Used Auto Parts!
CALL U-PULL 
517-540-1260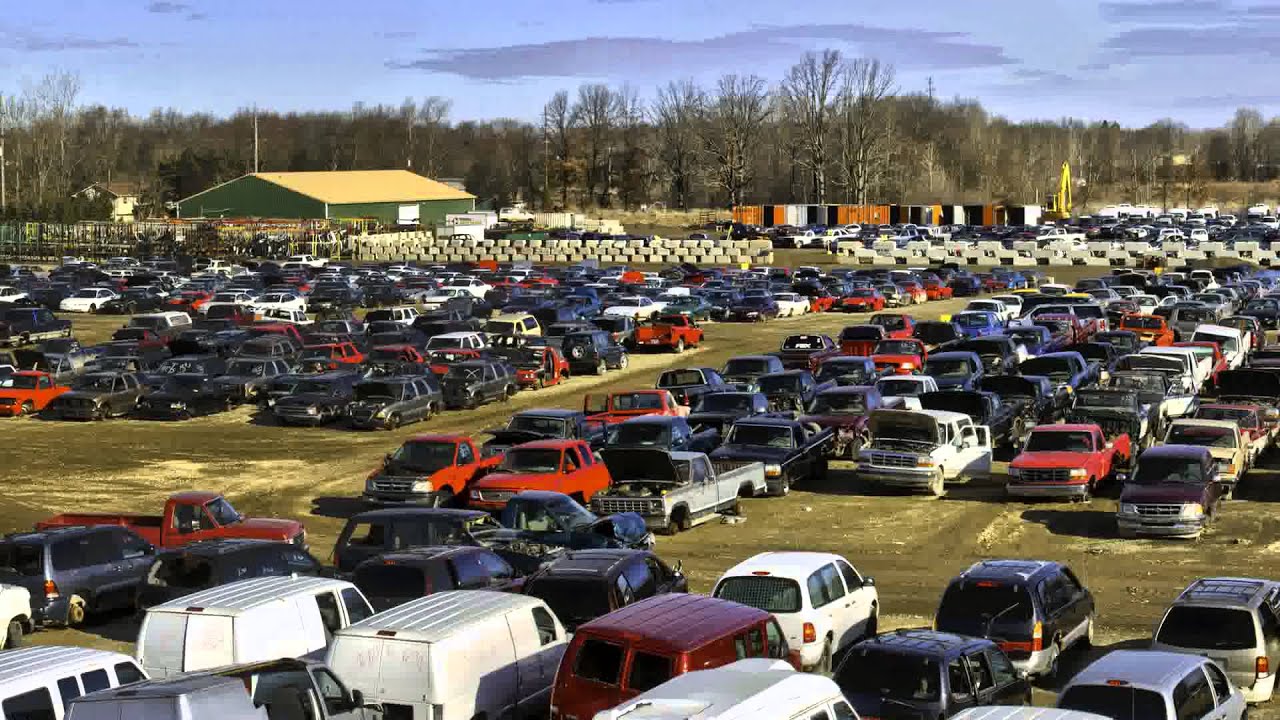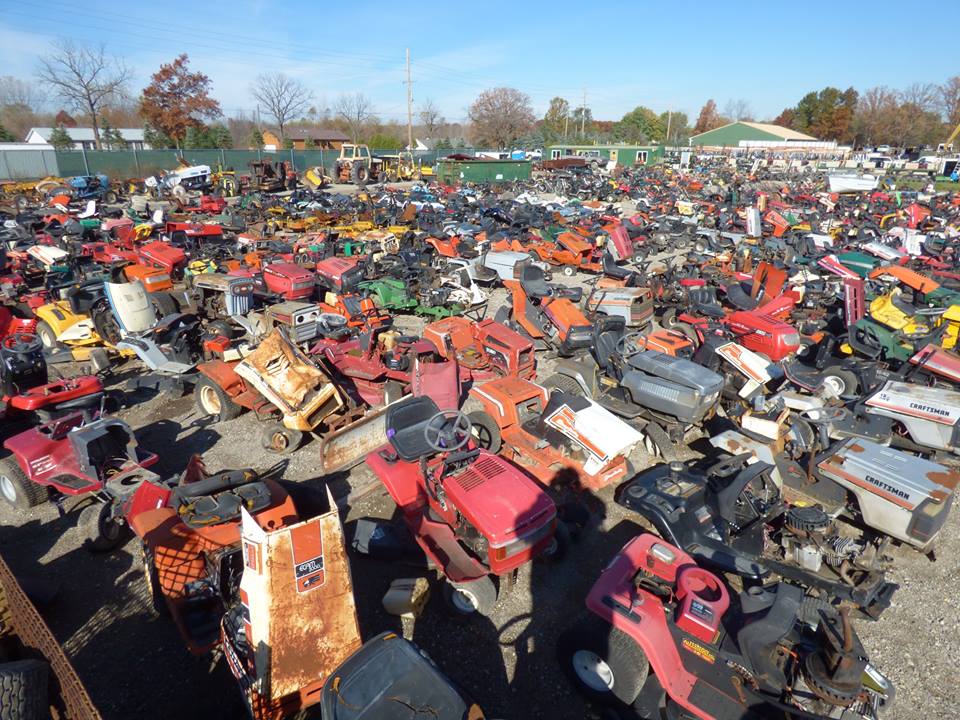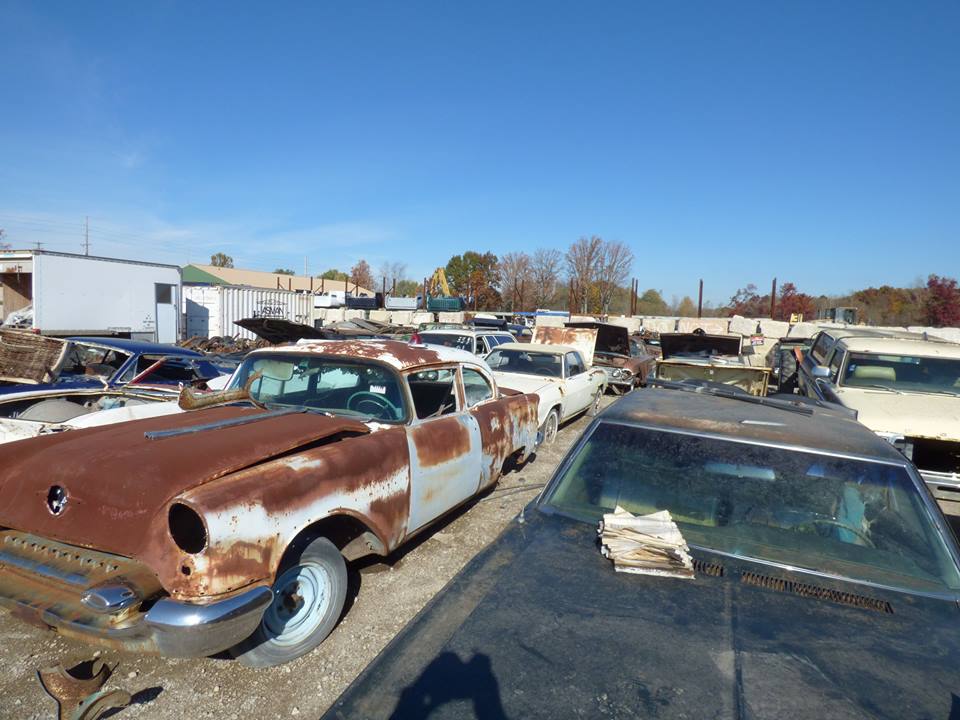 Regal U-Pull It
Regal U-Pull It Auto Parts is the premier do-it-yourself used auto part superstore.
Quality and difference greet you at our Regal U-Pull It Auto Parts Lot.  We work hard to be a welcomed, dependable neighbor in the Livingston County Community and our efforts show every day.  Entering our lot, you will be greeted by our friendly and helpful staff members. They'll help you quickly zero-in on which cars & parts are currently available, and exactly where they sit out in the lot. In a few minutes, you can choose what you want and remove it yourself. When you leave with all the parts you need, you'll be pleased with your savings. It's a nice reward, and part of every sale at Regal Auto Parts.Just bring some tools or you can rent them from us and you can walk away with hand-selected, quality used auto parts for less.
Regal U-PULL-IT is the self-serve aspect of our business, If you want to save big $, come down to Regal U-PULL-IT and pull the part yourself! We have don't only have cars and trucks but we have:
Tractors
Lawnmowers and Garden Tractors
Motorcycles
Bikes
Boats
Vintage Cars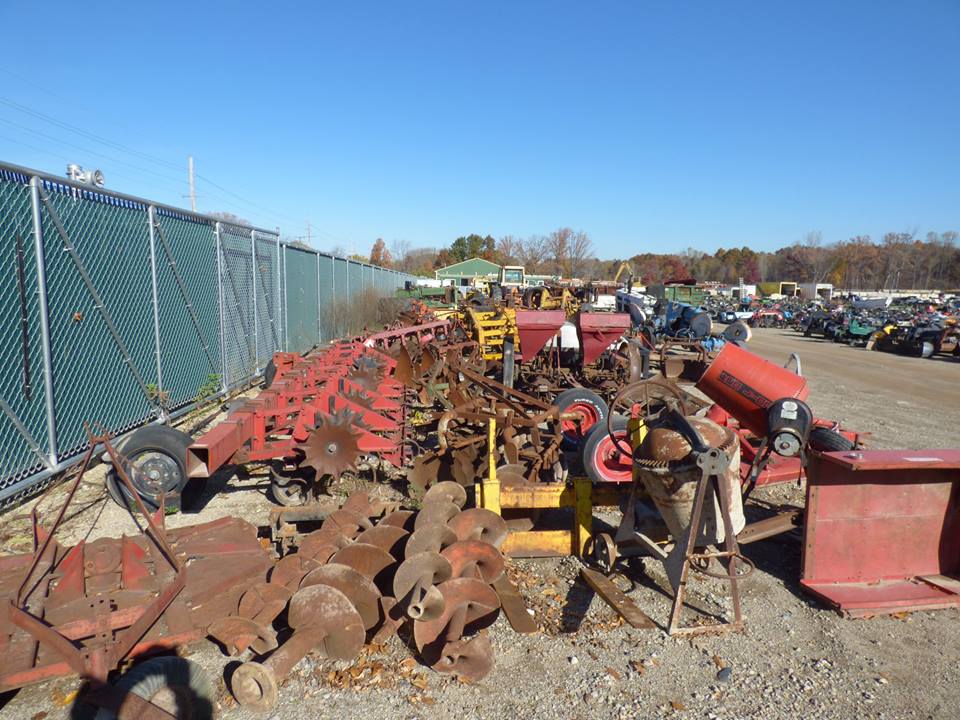 Yard Rules
Bring your own tools, Pull your own parts, and Save your Money at Regal U-Pull It
We are a self-service auto salvage yard. We can only tell you if the vehicle is available in the yard. We do not inventory any parts or conditions.
Rules of Entry
All customers must sign insurance waiver before entering
Toolboxes are checked upon entering and exiting the yard
All parts must be marked before entering the yard
The following are NOT ALLOWED in the yard:
Jacks and Torches
Open Toed Shoes
Alcohol
Pets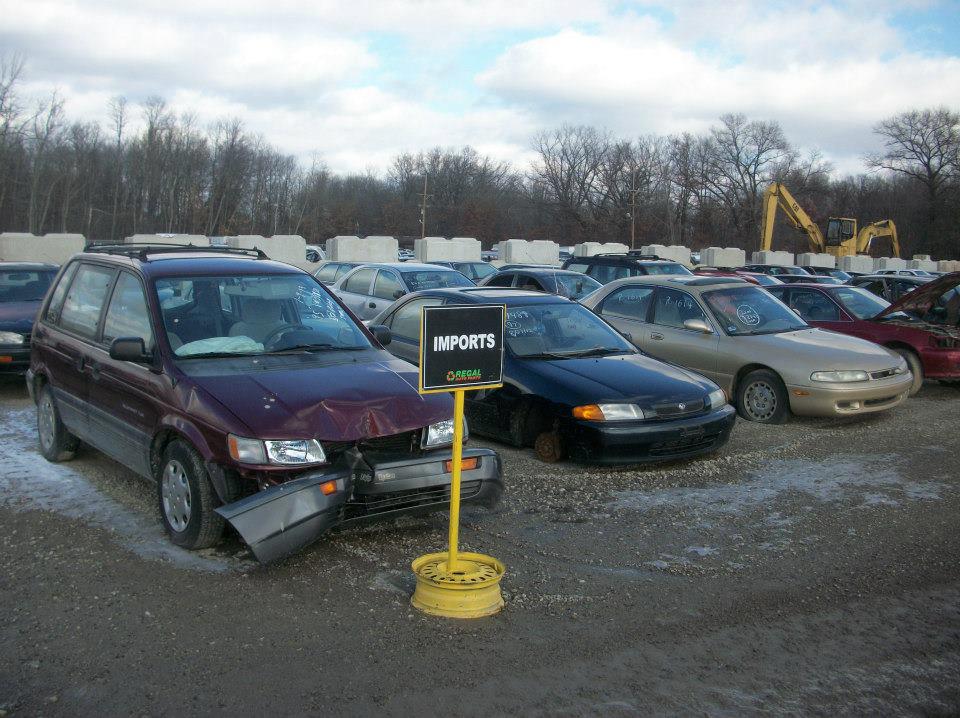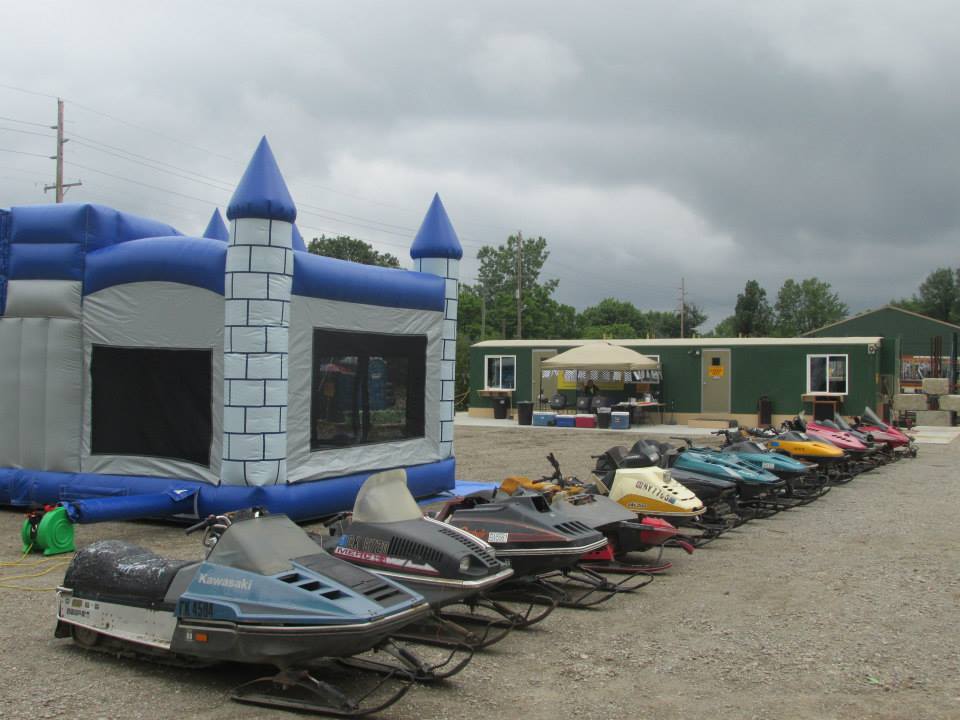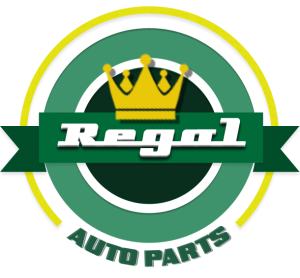 Hours
M-F: 8a-5p
Sat.: 8a-1p
Sundays Closed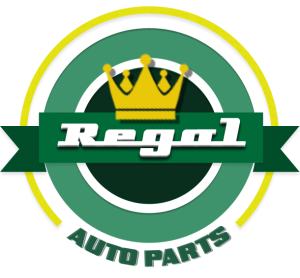 Hours
M-F: 8a-5p
Sat.: 8a-1p
Sundays Closed